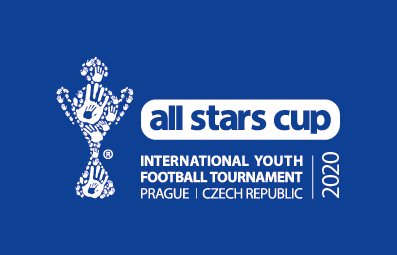 CS
|

EN

The All Stars Cup 2020 is scheduled for the period 12th - 14th June 2020, venue is Prague, Czech Republic. The tournament category is U16, i.e. players born 2004.
Dear Sirs,
To refer to the actual situation caused by coronavirus disease together with emergency status declared in the Czech Republic, allow us to inform you about our attitude towards All Stars Cup 2020.
As we did in previous editions we are ready to do our best for the tournament to be held on top level taking into consideration all of its sports and organizational aspects.
On the other side, we know that the human health is above the sports so that we give full support to the decisions imposed by our government in order to get the coronavirus infection under control.
An emergency statut has been declared in the Czech Republic since 12th March for a period of 30 days during which further measures should be taken. We can be sure that this infection, unfortunately possessing a pandemic character, will undergo further development, unpredictable in its extent and consequences.
This is what could be named Act of God. The final decision about All Stars Cup 2020 will be taken within two months.
All Stars Cup Organizing Committee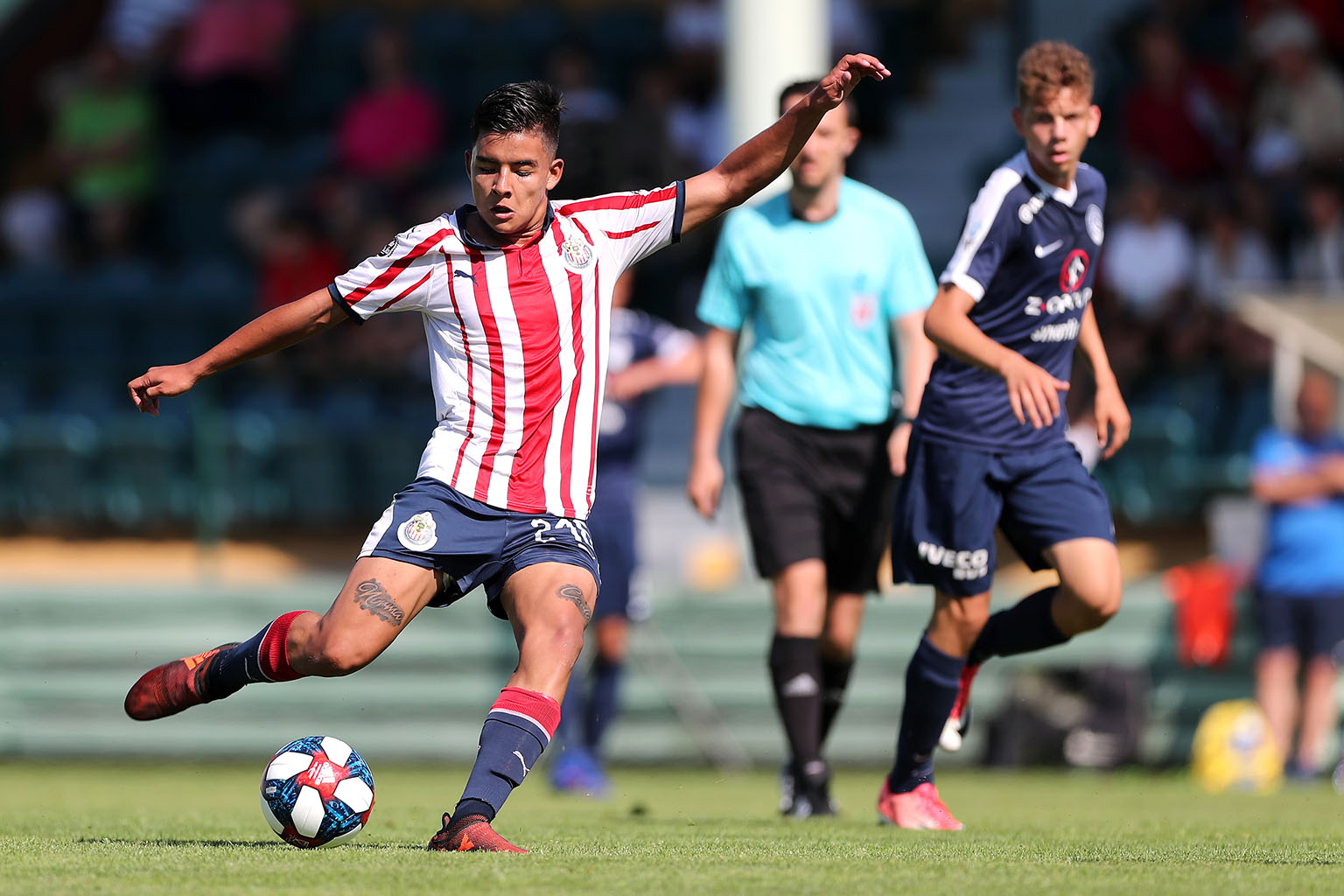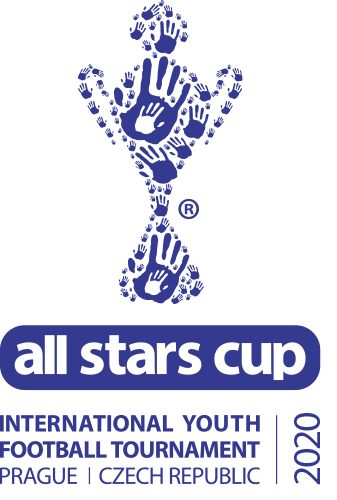 Teams
Entered teams

Team 11

Team 12

Team 13

Team 14

Team 15

Team 16
The teams are composed in alphabetical order. Their grouping will be made by draw.