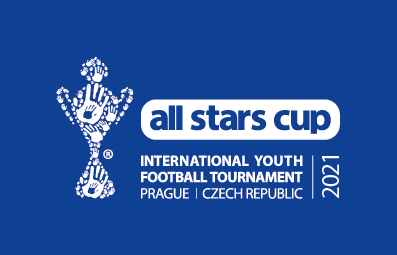 CS
|

EN

Dear sports friends,
Autumn months have always brought starting works on next edition of All Stars Cup, being continuously accompanied by infos and news through our websites and social networks.
That's why this autumn should begin preparations for 2021 edition. Unfortunately, it didn't happen neither will. Coronavirus times have dramatically changed our lives, denying this year edition as well as giving bad views for All Stars Cup 2021.
Our three-day tournament is connected with airborne teams from various continents, hotel accommodation and boarding, bus transfers, fans and spectators concentrated in a sports area, plenty of meetings or personal contacts. Which all represents what is reduced, even forbidden today.
The tournament has been prepared with time frame of many months preceding its term. It is what especially concerns its financial covering, foreign clubs´participation, hotel reservation, event. renting of sports area. But now, under actual conditions we are not in a position to prepare our event with usual respectability and appropriate organizational level.
From these reasons the All Stars Cup 2021 will not be realized. Following eleven editions already accomplished we experience two-year break now. Perhaps we may believe in tournament's continuation.
All Stars Cup Organizing Committee